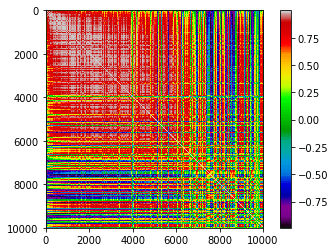 BigBen 1.0 – Introducing a new algorithm for the COHERRA platform
Benjamin from Coherra AI/ML has developed a new algorithm focused on headlines, tags, and short text.
Now he is introducing BigBen 1.0 – a neural network that can understand the "meaning" behind words and propose the most relevant connections for related content.
With a vocabulary of 3 mil words and encoded in a 300-dimensional vector the algorithm can now locate related content very quickly – within 10.000 headlines, the model can identify 10 related headlines in 0.010024 seconds.
The first results are impressive – well done, Benjamin!