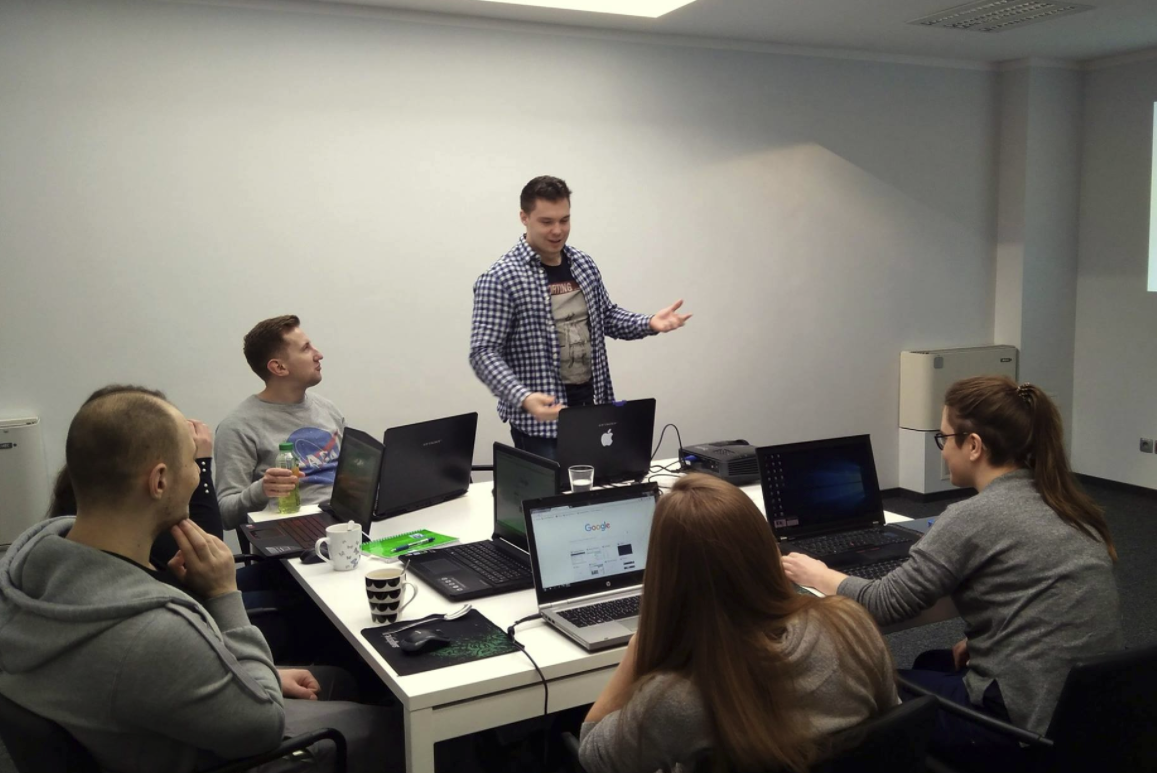 Coherra includes another remote dev team
Starting June 2020, the Coherra team has taken another leap forward by including five new media dev specialists to our mission of becoming the strongest link between investors and the asset management industry. Coherra thus welcomes Marcin (tester), Eszek (backend), Tomasz (frontend), Alicia (UX/Graphics), and Grzegorz (backend) from the remote team.
Coherra's vision of bringing investors relevant content through third-party platforms – with precision.
Through systematic integration with the NetDania platform and applications, Coherra will ensure the flow of content curated through our intelligent backend to service a global audience of investors with video-based content. Coherra's distribution reach and comprehensive collection of content will enable asset management firms to become communication-efficient by increasing visibility and supporting digital distribution strategies.
Bridging the gap between investors and asset managers!