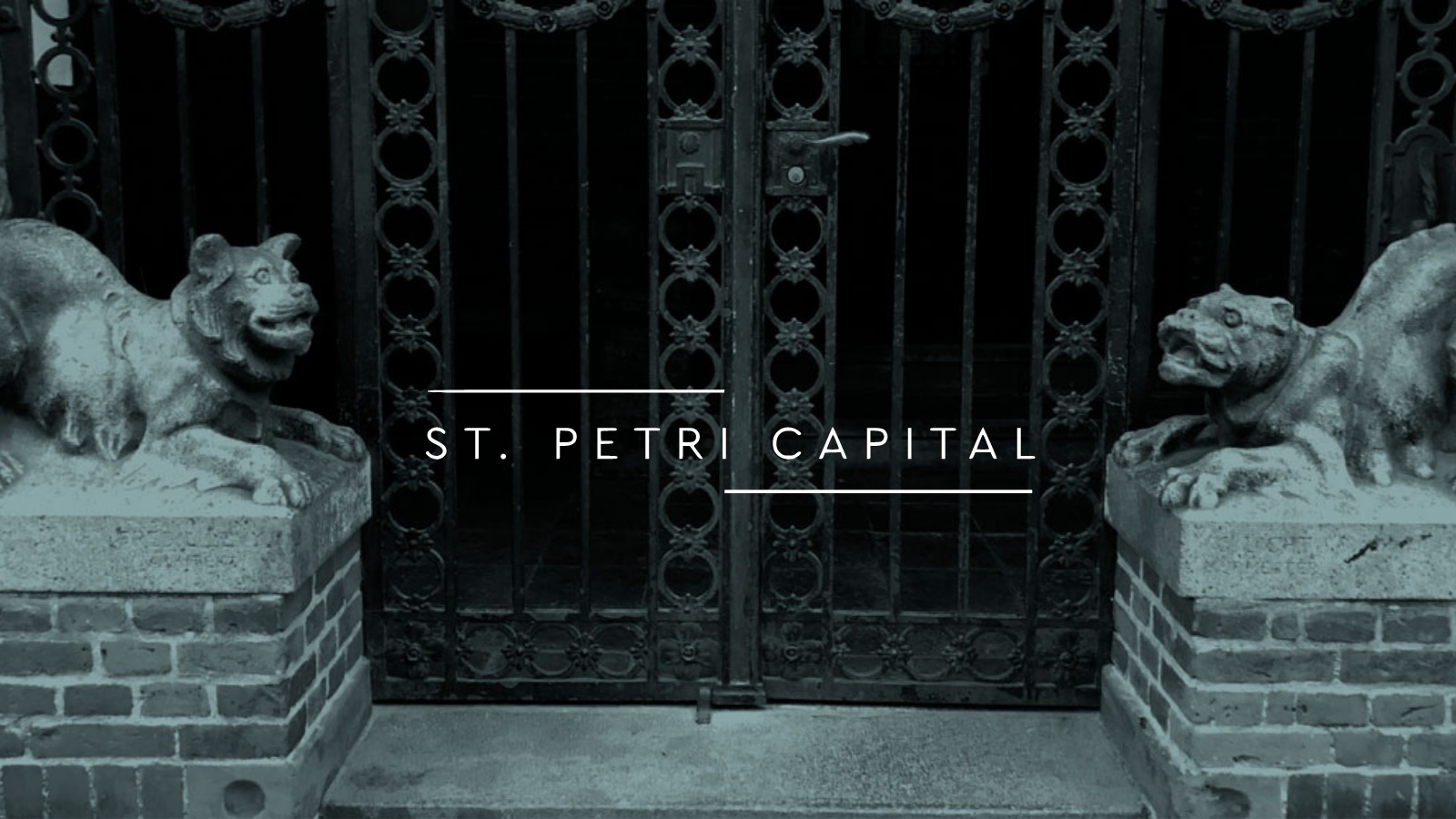 COHERRA welcomes a new Danish pioneer – St. Petri Capital!
Founded by Michal Danielewicz and Jens Wiberg Larsson, St. Petri L/S is a Europe-focused fundamental equity long/short fund with a global mandate. The fund's investment strategy is based on fundamental analysis combined with a theme-based approach that seeks to identify structural changes and trends.
The thematic hedge fund earned acclaim for successfully shorting Wirecard, a German fintech company that lost $2 billion amid fraud allegations. St. Petri Capital was rewarded for its foresight in mid-2020.
St. Petri Capital is committed to starting its transition to video communication and decided to join forces with Coherra to accelerate its video production and distribution.
We are looking forward to the collaboration, and we will work our hardest to help our new pioneer expand their reach and engage with relevant investors!
Welcome aboard!