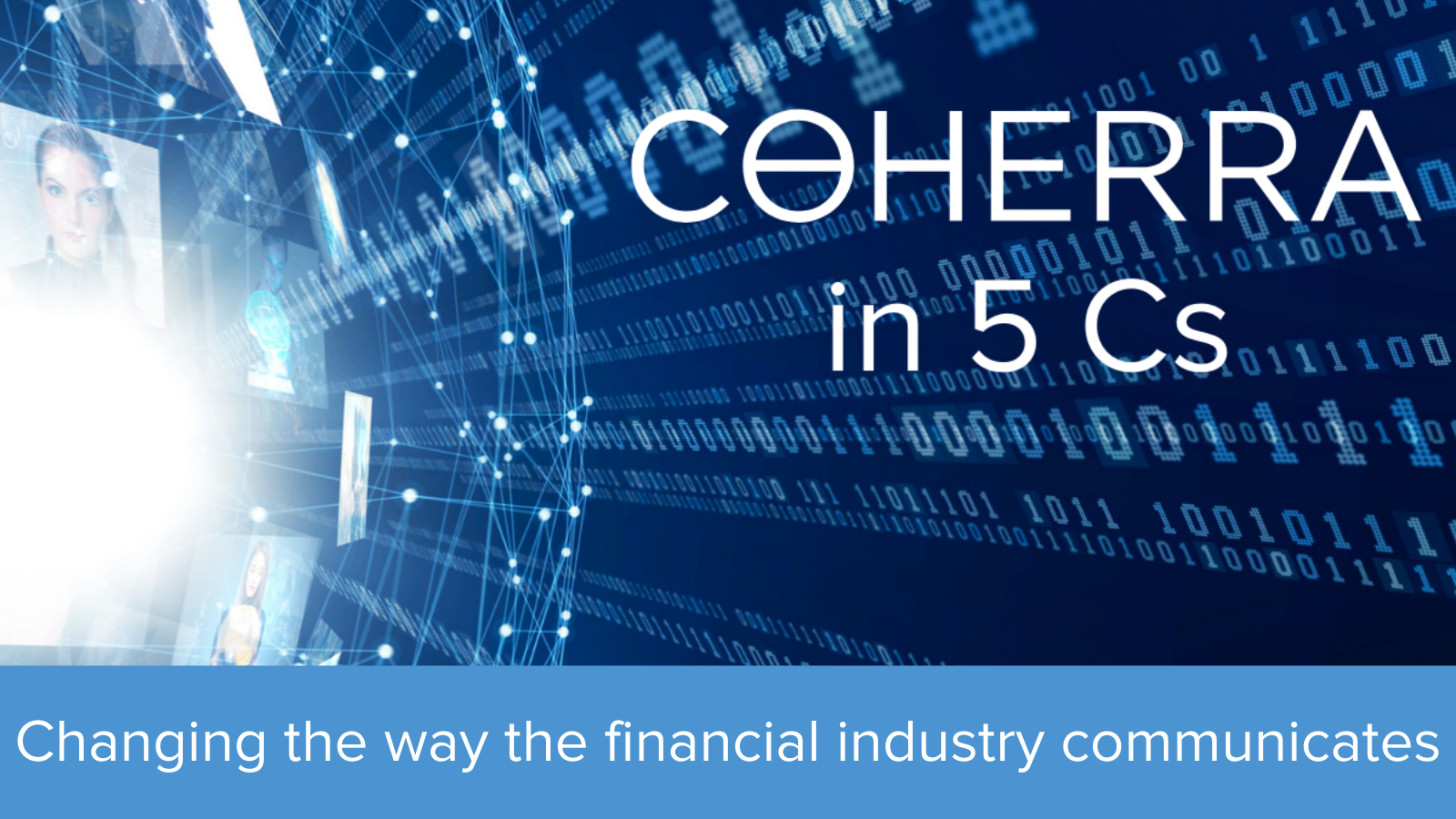 Changing the way the financial industry communicates: Coherra in 5 Cs
Founded in 2005, YouTube is one of the biggest and most often visited websites on the Internet. The video-sharing service changed the game when it comes to video consumption, allowing millions of users to view, upload, and share videos – but perhaps more importantly, comment on the content, engage with other users, and subscribe to the content creators.
One downfall of this service is, however, the sheer volume of videos it holds, overwhelming the users and making it virtually impossible to filter out the most relevant content. This downside makes other qualities YouTube a hard sell in some of the industries – for example the financial industry where compliance of content and expertise of the content creator is of the utmost importance.
But we believe that a service like YouTube is exactly what the industry needs – it just has to be YouTube tailored for finance.