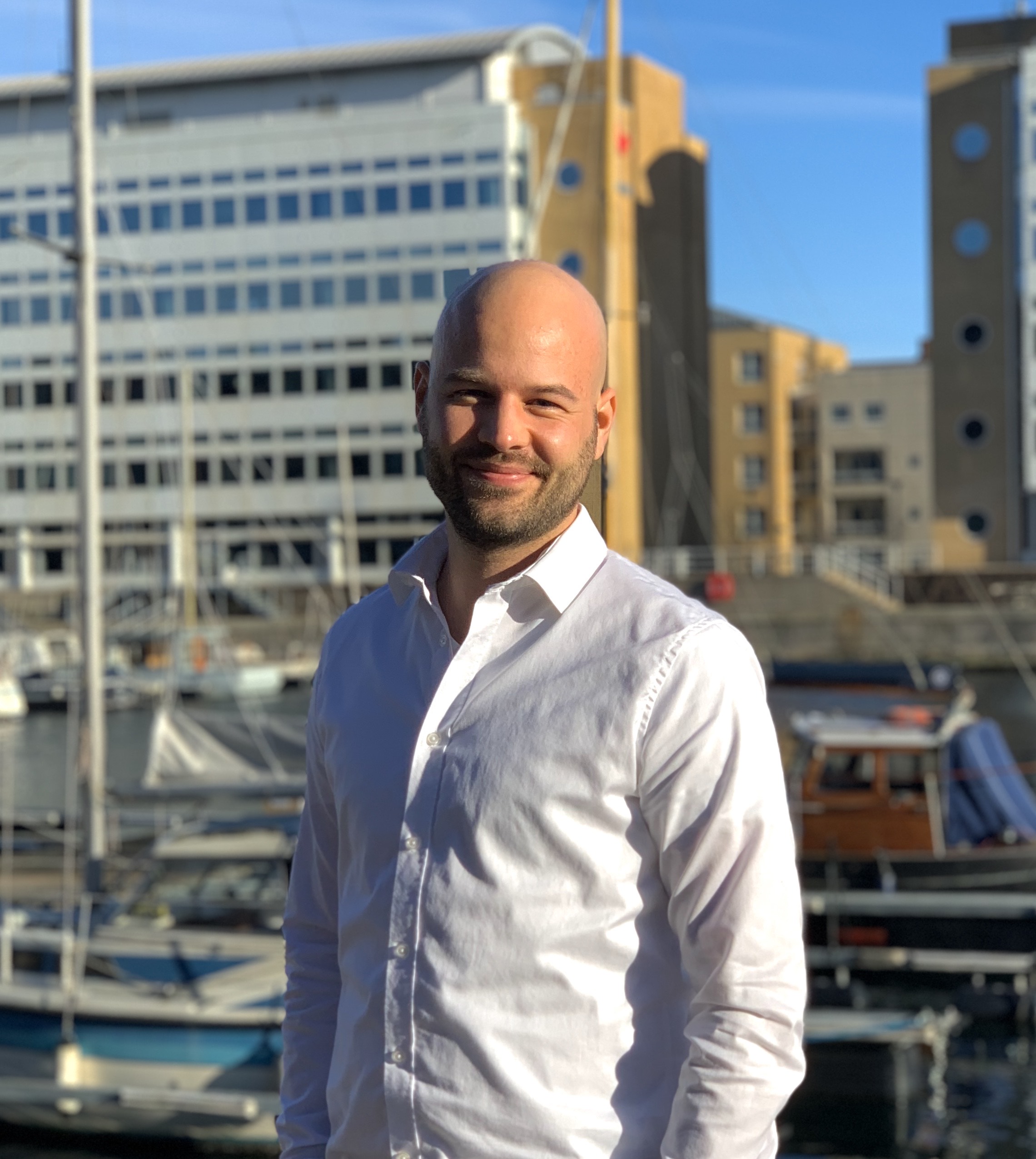 Welcome aboard, Ulrik!
The COHERRA team is growing – we are happy to announce that Ulrik Johl Søndergaard will join our Sales and Business Development team for the Scandinavian market. Welcome to Coherra, Ulrik! ?
Ulrik has sales experience with financial software and infrastructure from Danske Bank. Now, he will support Coherra's reach into the Scandi region and strengthen our efforts to transform the market with our vision! ?
——
About Coherra:
Coherra is a fintech media company creating a one-point entry for relevant financial video content. Acting as a catalyst, we will distribute the video content from regulated asset managers onto various platforms and channels where investor communities operate. With a social media mindset and a data-driven, machine learning-based understanding of investor preferences and behavior, Coherra will increase engagement and facilitate connections between asset managers and the right investor audience.