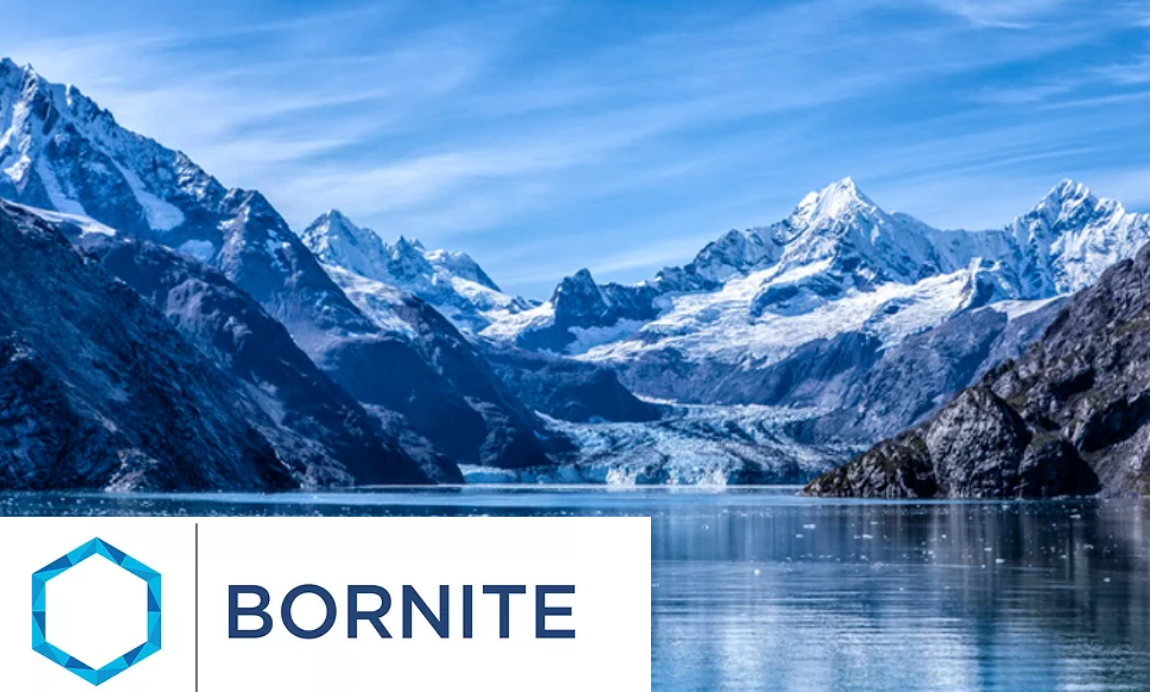 We are pleased to welcome NY based hedge fund Bornite Capital to Coherra's pioneer program!
Bornite Capital is a generalist long, short equity fund founded by Dan Dreyfus. Dan brings 19 years of investing experience from 3G Capital as well as from Goldman Sachs Investment Partners and Goldman Sachs Principal Strategies Group.
Bornite's investment strategy seeks to isolate the most compelling public investment opportunities using a fundamental bottom-up approach.
Since inception in January 2020, Bornite has had an impressive track record, materially outperformed the S&P 500.
If you would like to hear more, today, Bornite is presenting at the Bank of America Global Emerging Manager Conference, "Opportunities in Global Investing" panel: Wednesday, September 16th at 10:45 am ET.
Welcome on board, Bornite Capital!