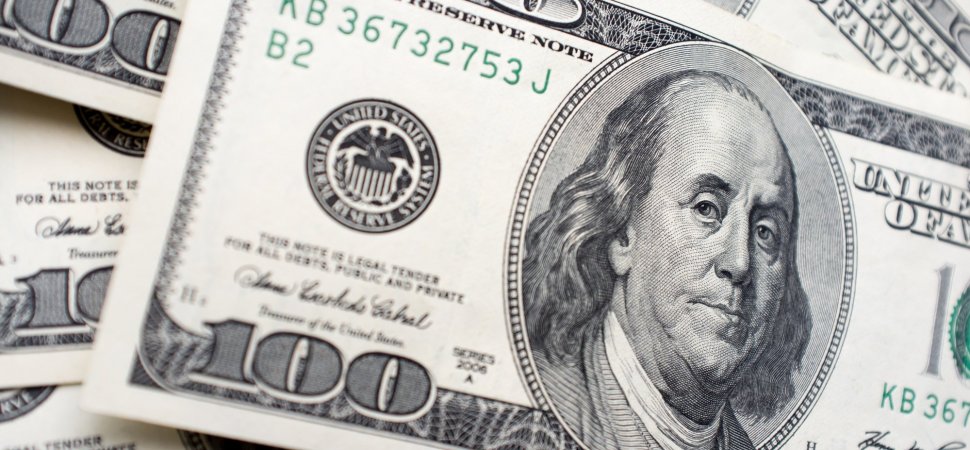 Dash for cash
Signs from the volatile financial markets continue to show that a global "dash for cash" situation is happening. 
People are unaware of and unprepared for the scenarios that are happening.
There is information out there from specialists, economists, and asset managers who voice their opinions – an example being Raoul Pal from Real Vision warning about looming retirement crisis. 
But access is limited to very few people. The rest is simply not in the network of these experts. This is the limitation several social networks impose – access to information limited by the people you know rather than open-style democratization which for example the former CEO of LinkedIn advocates.
The information should have been available – but it is not. 
Coherra wants to change that by sourcing intelligence. 
We want to take all this information and deliver it to investors of the world – wherever they are. This is true democratization – not only providing access to insights but delivering them to platforms where investors operate. 
Democratization does not mean the rise of amateurs – on the contrary, it promotes the rise of experts.
We have a number of specialists who have real insights – asset managers who live and breathe with their position and were able to predict the situation. Our vision is to provide access to such specialist opinions and deliver it, through various platforms, directly to where people operate.
You should be informed in order to be prepared. Coherra wants to give you the opportunity.