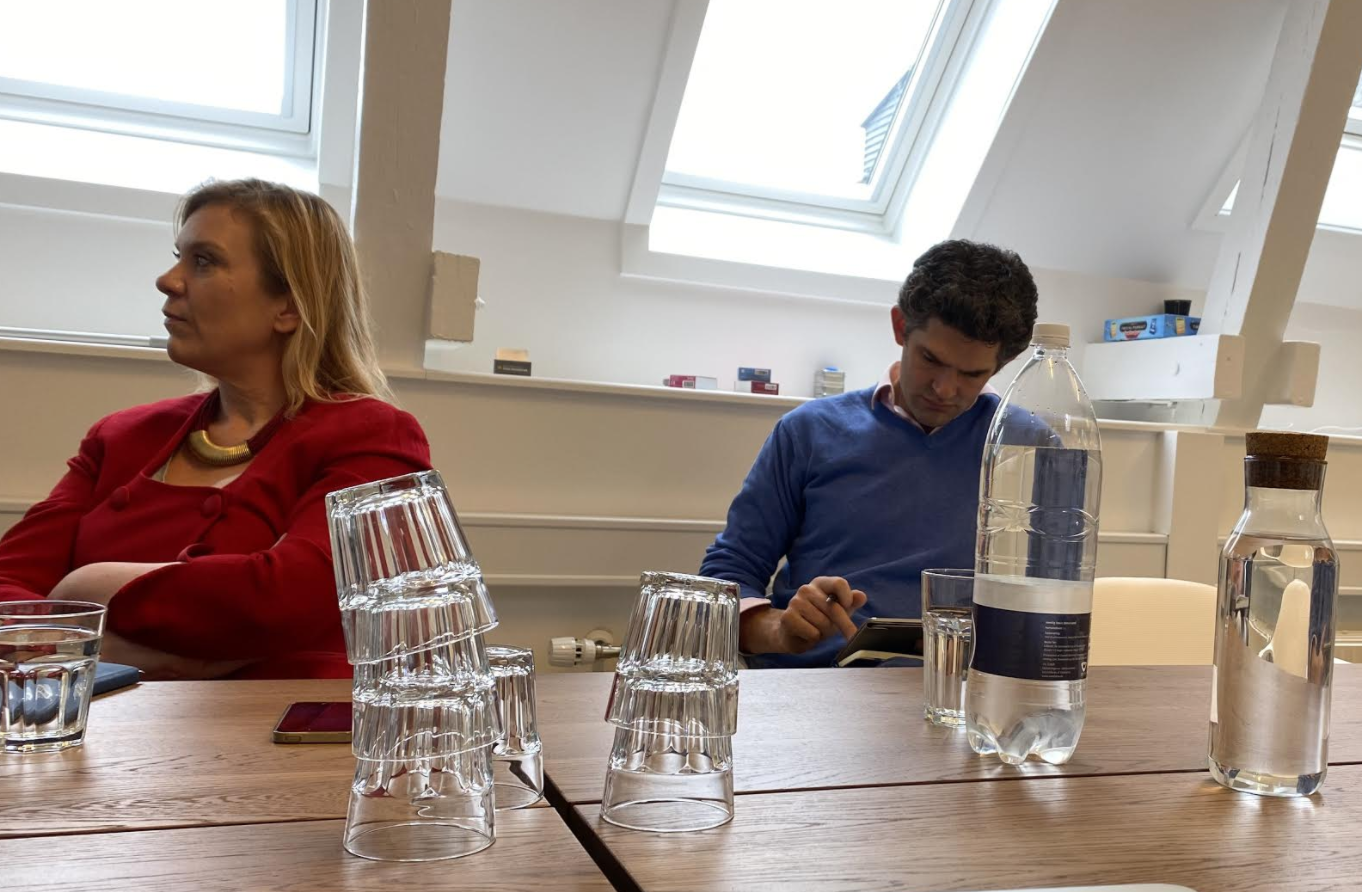 During the weekend of 6-8th March, Coherra hosted a workshop for some of the employees abroad. We welcomed people from all over the world – the United States, the United Kingdom, Central Europe, and Asia. Some were present in Copenhagen, some we had to excuse because of travel bans being in place – but we are happy that they could join in online.  
What arose from the workshop were insights from different geographies and backgrounds. Everybody brought their own experience from previous careers into what we are all driven towards – making Coherra the leading entity for connecting investors with content. 
It was great to see the productivity the workshop delivered. It was an opportunity for our technical team to meet and integrate with the sales team, business development team, and content creation team. It is precisely this joint intelligence that will bring us to what we want to become. 
Given the internationality of the Coherra team, we highly appreciate that a meeting like this was possible before the borders closed. We can now operate digitally with the intelligence that was created in our headquarters. 
We would like to thank everybody for contributing – it is what makes the services and value proposition of Coherra beyond state-of-the-art.
We look forward to sharing all this information with our customers and partners in different locations – stay tuned!