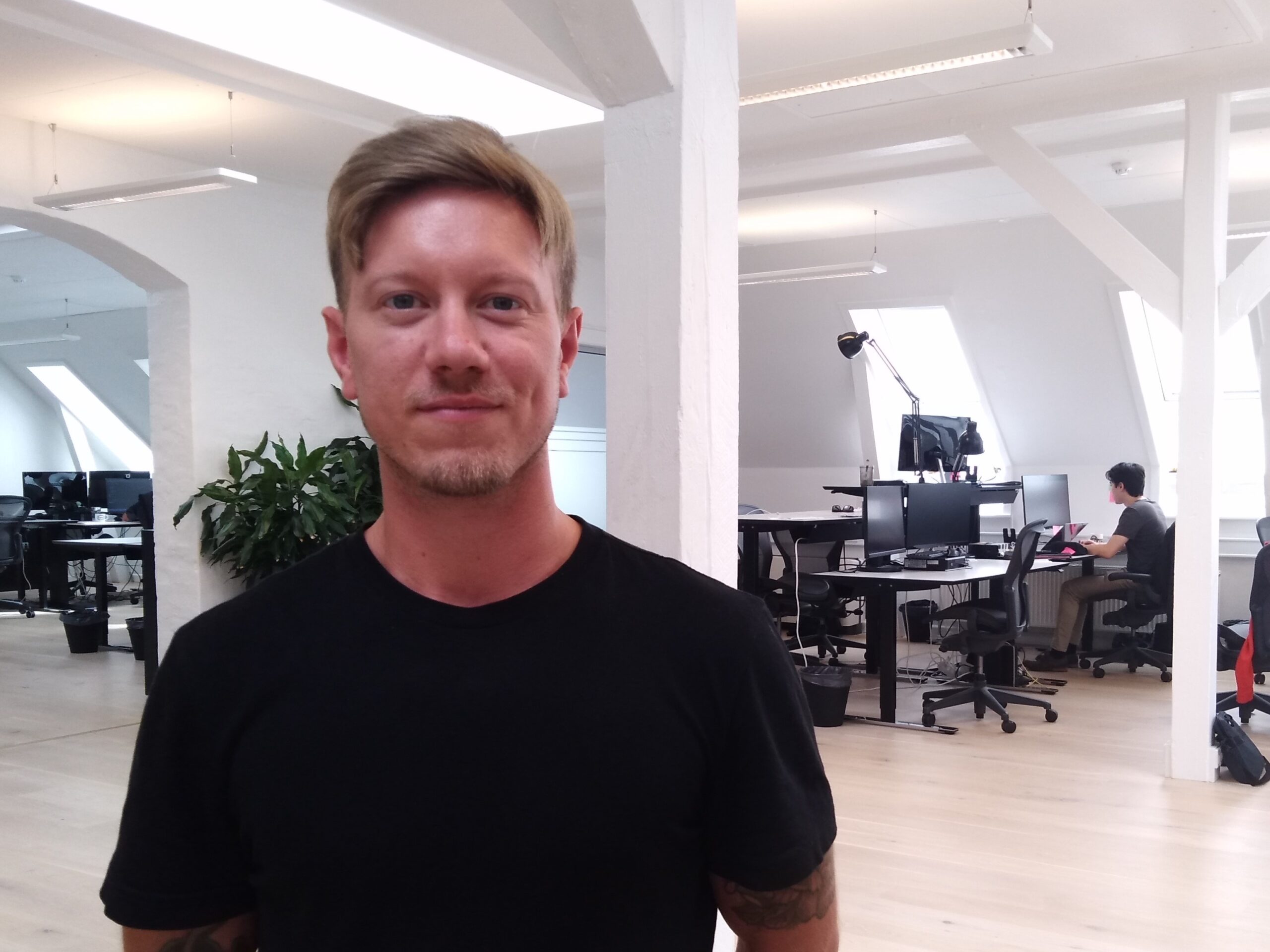 A warm welcome to Kasper Hansen!
We are excited to welcome Kasper Hansen to the Coherra team as our new video producer. Kasper is an experienced freelancer – for example, he has previously worked on the promotional series for Boon.tv. 
Kasper will help us with our mission of bringing our network the best video content from Coherra and assisting our pioneers in their video-making.
He is already moving ahead with full speed – next week, he has two video shoots scheduled in Copenhagen and another one in Sweden.
We are looking forward to sharing his work with you soon!