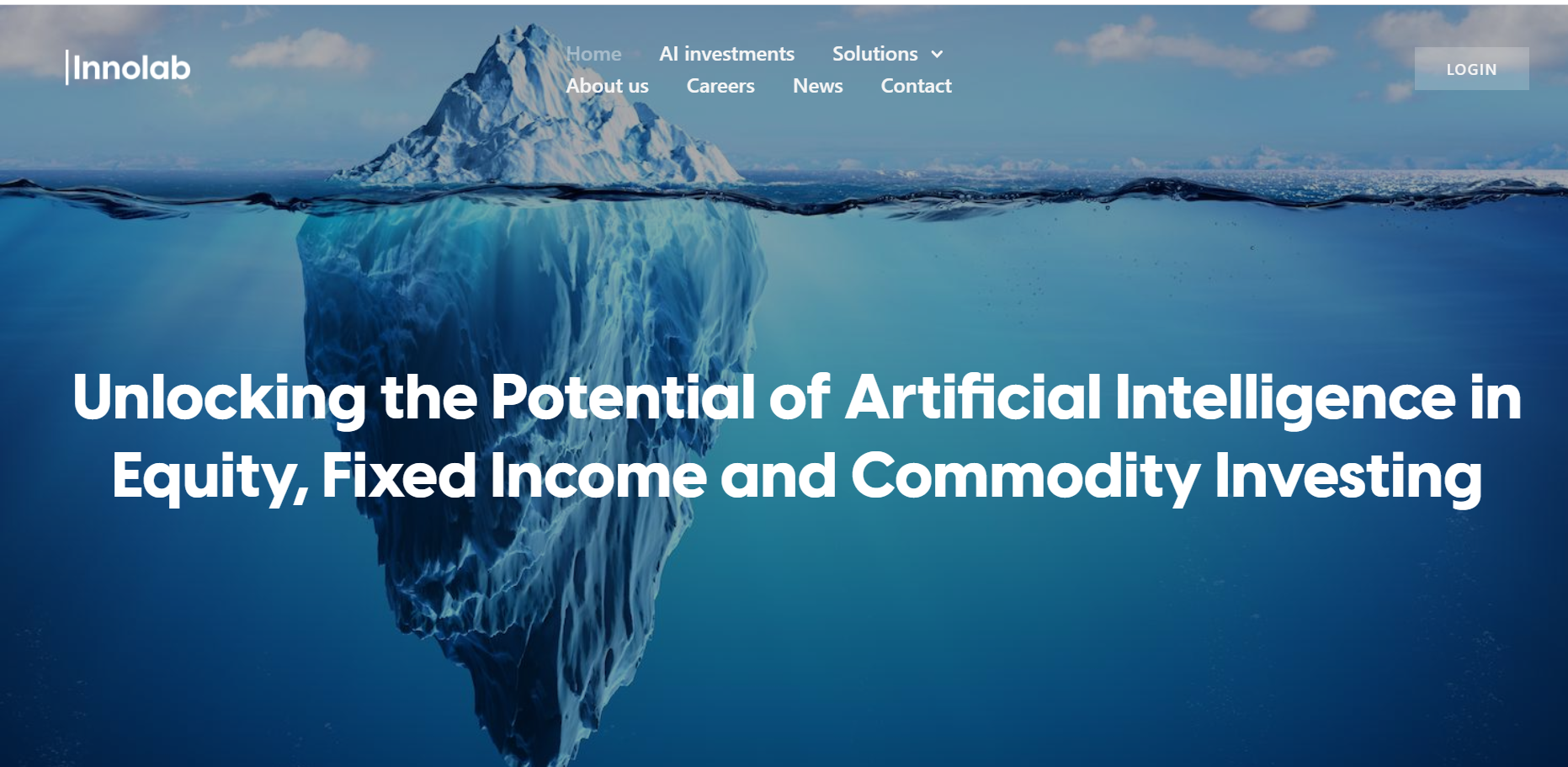 Coherra is excited to announce that Innolab, a Copenhagen-based fintech company working with
artificial intelligence and deep learning research, has joined our pioneer program!
Founded in 2015 by experienced artificial intelligence engineers, Innolab's vision is to develop the
next wave of investment strategies based on artificial intelligence and deep learning.
We have already introduced Innolab to our Singapore-based client Noviscient and they have partnered
up via API integration. We will also introduce our new pioneer and their value proposition to other
members of the pioneer program and our network shortly.
Stay tuned for more intelligence from Innolab!