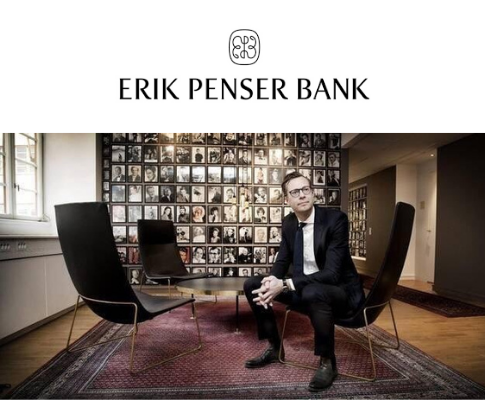 Coherra is happy to welcome a new Swedish member of our pioneer program – Erik Penser Bank! ?
We will be working closely with Jonas Thulin, the Head of Asset Management, and Annelie Ek Krepp, the Head of Business Development.
The Coherra platform will host and accelerate the reach of the video content the bank produces to engage with investors and distributors.
Investor relations and proactive distribution strategy are embedded within Erik Penser Bank. They have already ventured into video production to engage with a dedicated investor audience – their YouTube channel, Penser Play, is full of interviews and video content. The intelligent distribution network from Coherra will extend the reach of the video resources available inside Erik Penser Bank and filter according to relevance. As a video content fiduciary service Coherra will not only host the video content but fuel the distribution through our B2B networks and share the insights with a global investor audience.
Since the foundation of Erik Penser Bank in 1994, the privately-owned bank has had a wide selection of financial services for private and institutional investors. They offer a variety of complex investment solutions – investment insights development combines a top-down macro view and a bottom-up view by asset class specialists. The bank also provides advisory services in connection with IPOs and other stock market transactions, capital raising (public and private), and advice on business transfers. Inside Erik Penser Bank they operate 3 funds as well as discretionary asset management. In total, the bank holds SEK 41 bln / €4.1 bln in AUM.
We are looking forward to starting the engagement and by sharing more from our new pioneer with our network!