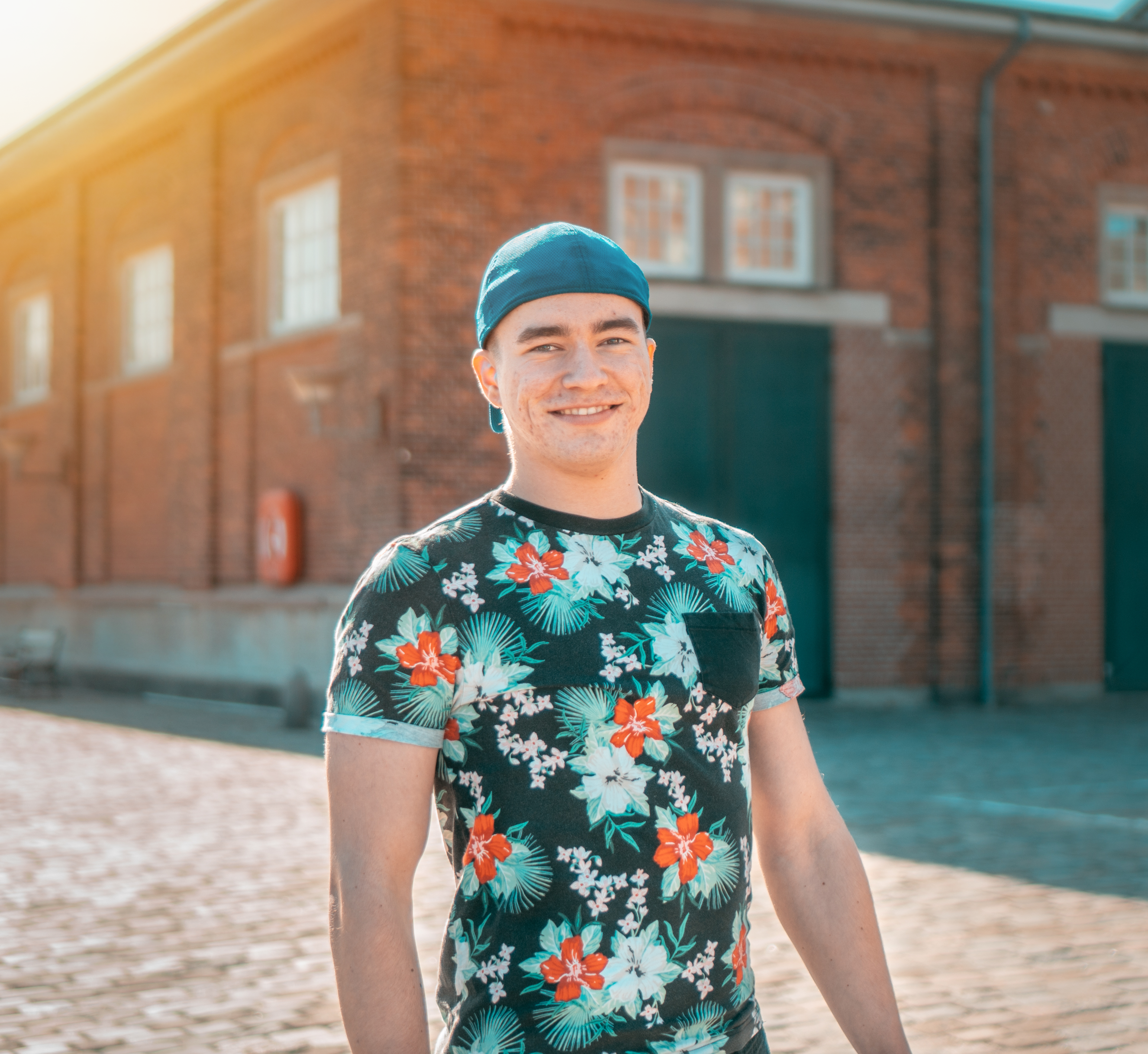 React Developer on board!
To realize our vision to transform financial communication, COHERRA is committed to our technological development – and we are excited to welcome frontend developer Šimon Bučko to our tech team! ?
Šimon is currently studying Computer Science at KEA. With his experience in React, strong engineering skills, and a high drive, he will add new dimensions to our UX&UI design. He will work closely with our team in Denmark and our CTO Ole Rossing.
Welcome aboard, Šimon! ?