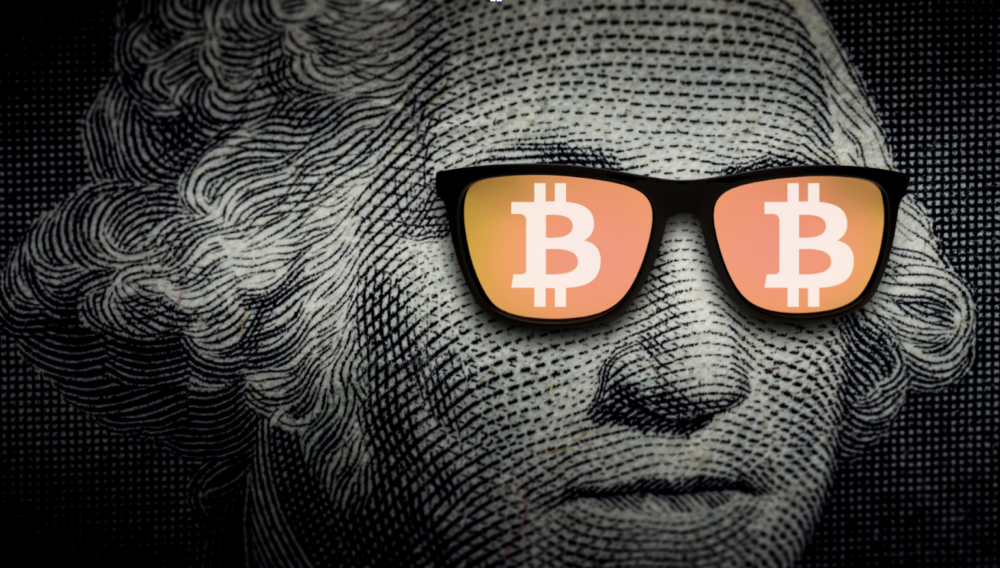 ? Here is something new that we have been working on! ?
We are happy to announce that we are testing our new abundance of content for our Coherra audience.
We will produce new thought pieces surrounding investment trends and thing that everyone should pay attention to.
Something like this:
? Are you interested in investing in Cryptocurrency? ?
Did you know that there were 56 million new retail investors on the coin base platform?
Which has boosted the crypto market cap to ?$2.07 trillion!! ?? ( Click here to read the full article.)
Stay tuned we will have more to come in the future…
?The Coherra Team! ?