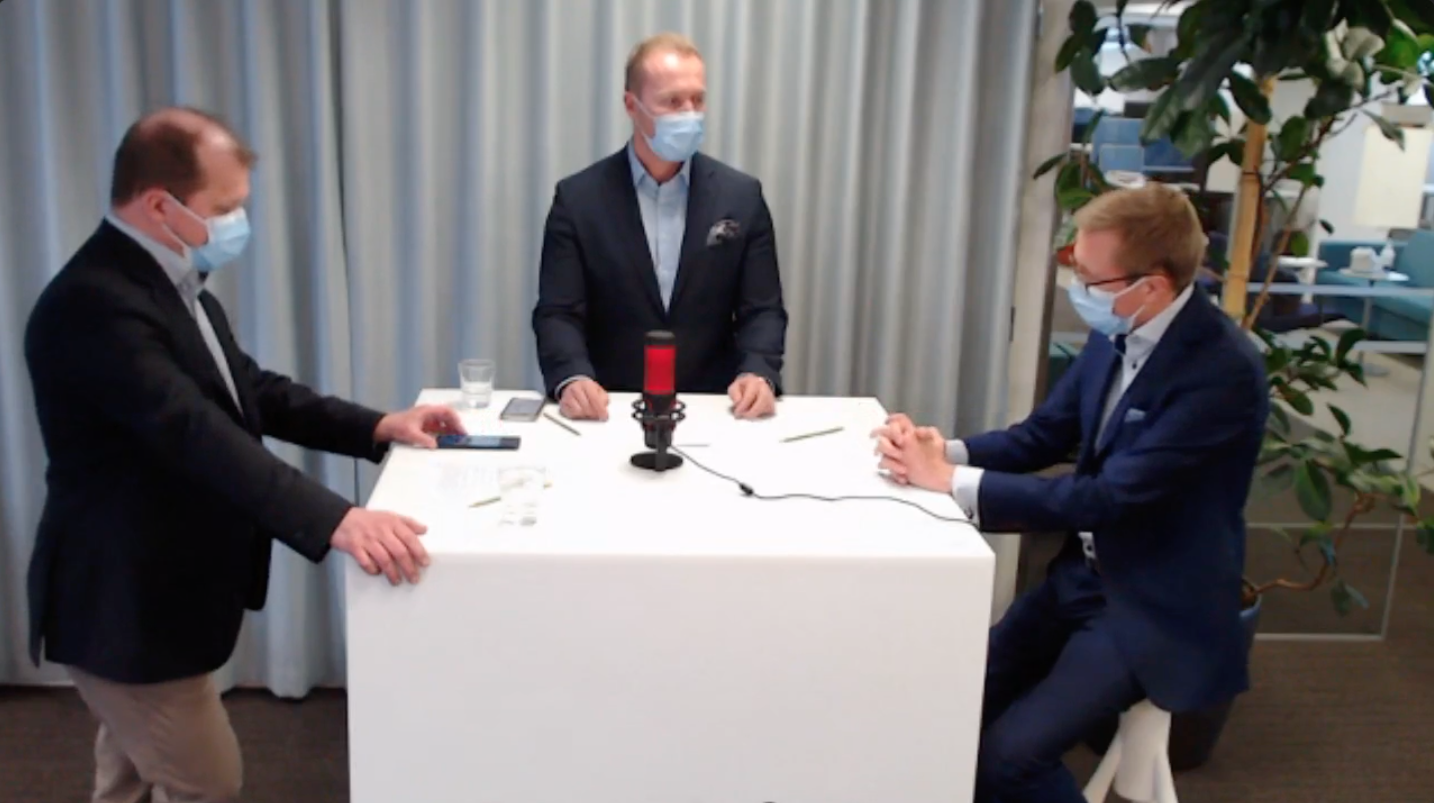 Mikko Kantero, Senior VP & Mika Räsänen Portfolio Manager from KORKIA
They were having a discussion about ☀️ sustainable growth? in solar plants that was estimated to reach 30% globally in the next four years.
If you missed KORKIA'S webinar about the latest investment opportunities dealing with solar, and their analyses about the environment market.
We have the replay available for you now! ?  ( Link )
? Growth and going green with Coherra! ?