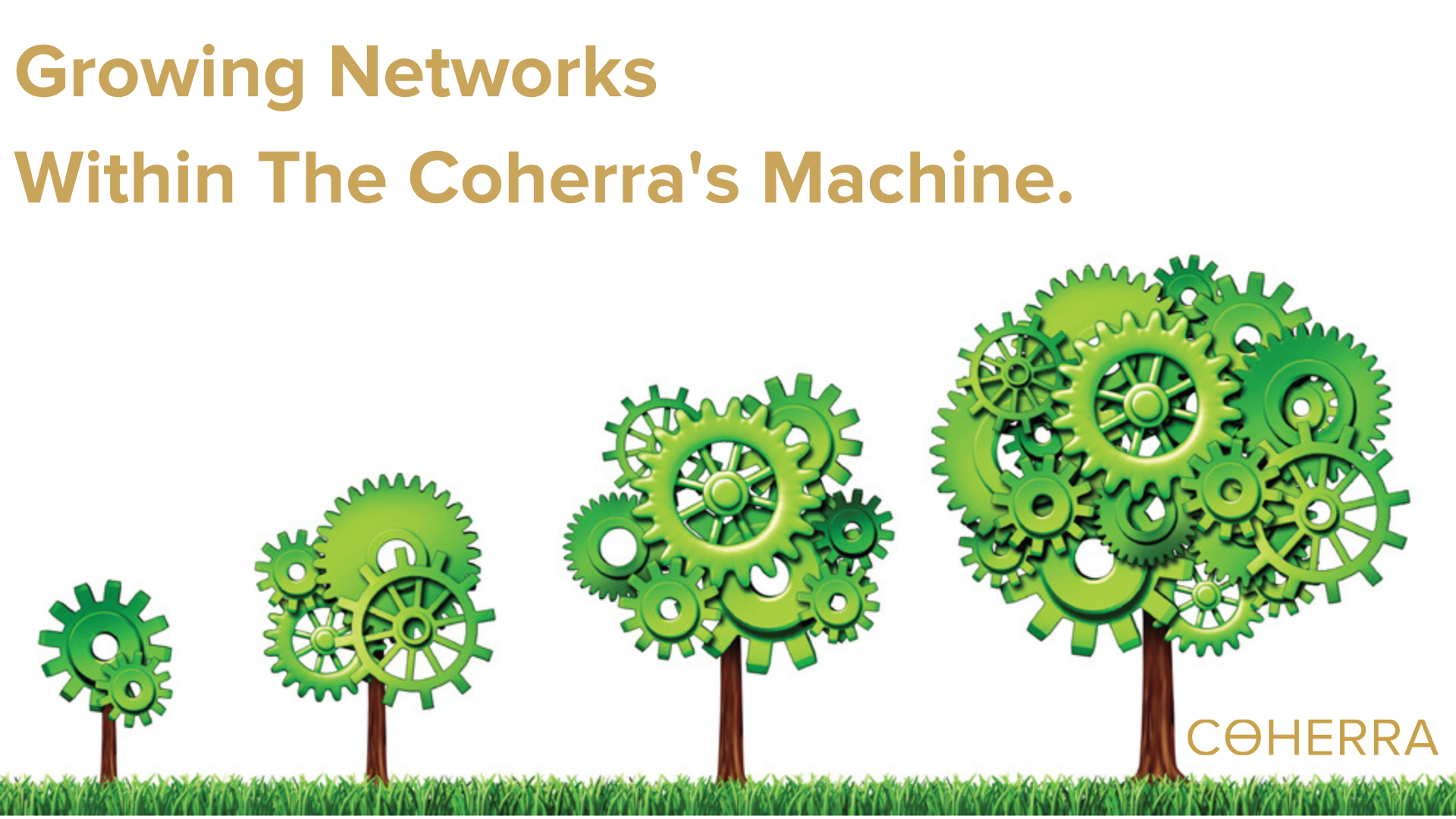 Need to be connected with the correct people?
? COHERRA's team does its best to service clients in the most trustworthy and efficient ways possible, as we continue to evolve and grow. ?
Our extensive global network connections with investors and the media have provided our pioneers with greater outreach. Coherra's global network enables you to connect with the correct stakeholders.
So If you are:
✈️ Having a meeting abroad?
? Need help to promote a meeting?
? Perhaps, you need a wider reach to connect with investors?
Via social media campaigns and our own global network community, outreach powered by Coherra's communication will assist you to meet your needs.
Let Coherra aid you today!  ( contact us today:https://meetings.hubspot.com/pkopman)